Thanksgiving is just around the corner, and there's a certain kind of buzz in the air; you can feel it floating all around you. Just as the trees start to shed their yellow leaves and the year starts to come around to an end, families gather together in gratitude, giving gifts to one another and sharing good foods like fried turkey, stuffing, mashed potatoes, gravy, cranberry sauce, and of course mother's pie.
Thanksgiving is really a special time of year. This particular holiday puts everyone in a happy and festive mood. Thanksgiving brings out the best in people, from helping your fellow man and woman to realizing that you have so much to be thankful for in your life. Spending time with family and friends and just taking time to stop and enjoy life makes Thanksgiving a wonderful time of year.
To get great information and product solutions on men's health issues over 40 related to nutrition, fitness, heart health, and lifestyle delivered directly to your inbox, join our email list.
While some links below are affiliate links, there is no additional charge to you. If you make a purchase, I make a commission. Please know that I will only affiliate myself with products and services I believe in.
Now, let's take a look at what Thanksgiving is all about.
Thanksgiving
Thanksgiving is a holiday celebrated on the 4th Thursday of November, in which families gather together for a delicious meal, giving thanks for their good fortune and basking in each other's company. It continues to be a day for Americans to pay grace for the blessings of the past year.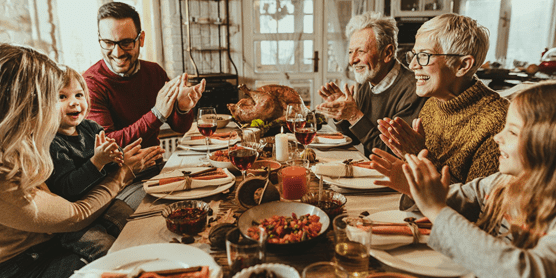 Thanksgiving Traditions You Can Make a Part of Your Gatherings
If you are looking to start a family tradition for Thanksgiving, try one or all of these great activities and make them part of your family memories.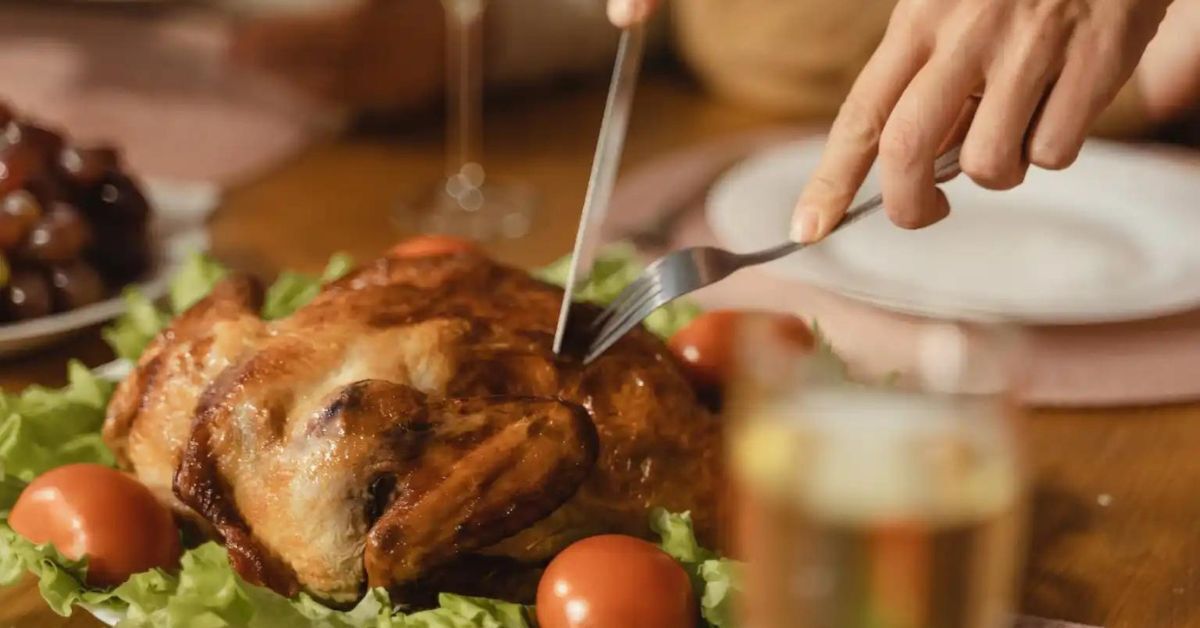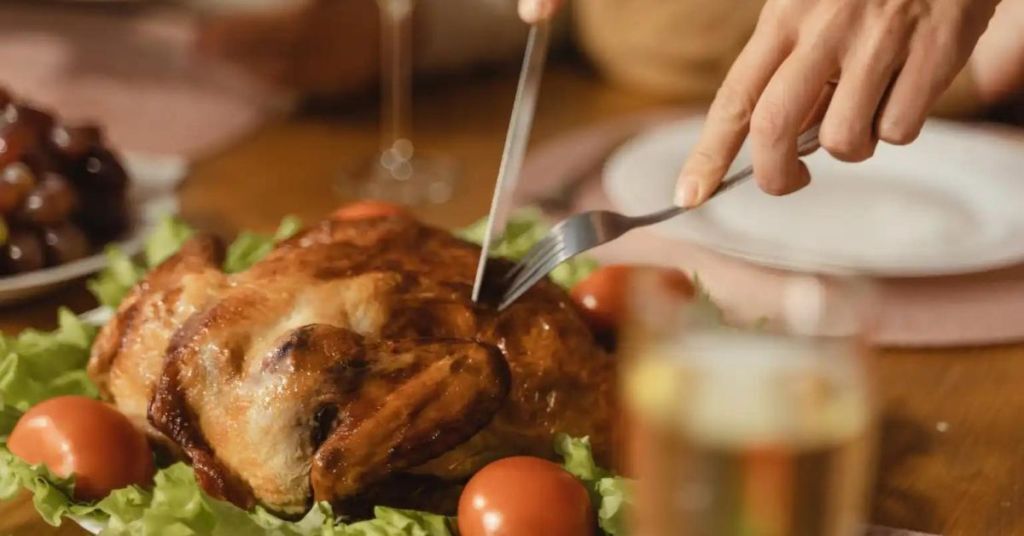 1. Prepare a Turkey Feast
One of the traditions on Thanksgiving is the preparation of the turkey, after which the head of the table carves it up, and after saying grace, everyone enjoys the wonderful meal. Every turkey feast must have some essential elements: roast or fried turkey with stuffing, mashed potatoes with gravy and a pumpkin dessert, and the most important of all, the cranberry sauce. Something that binds your whole meal together.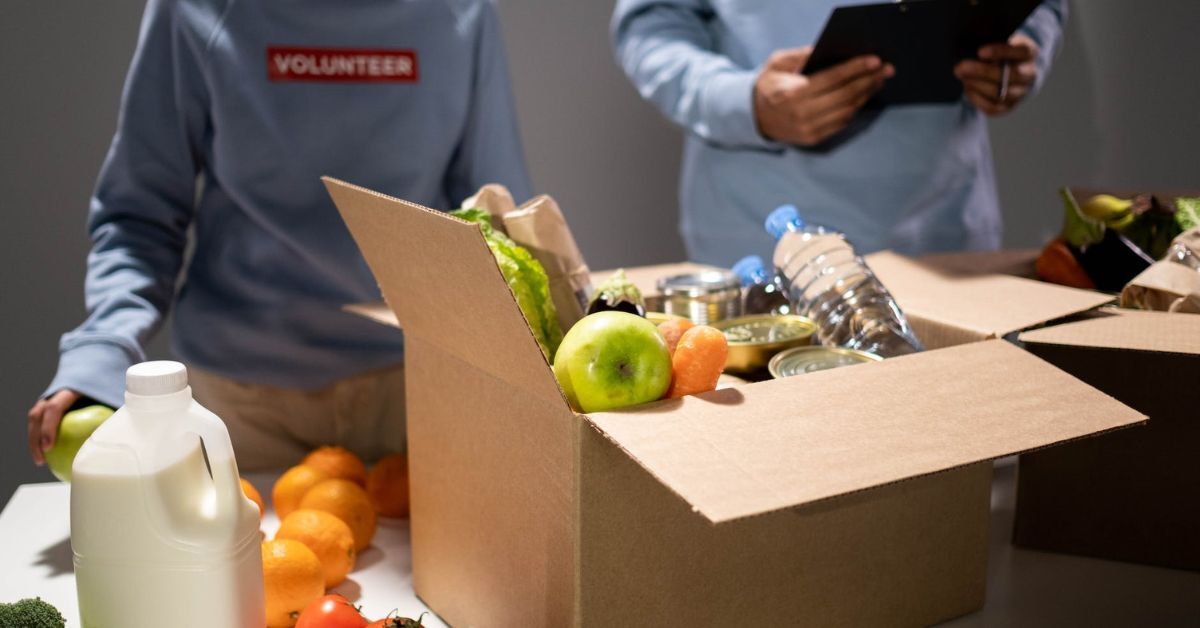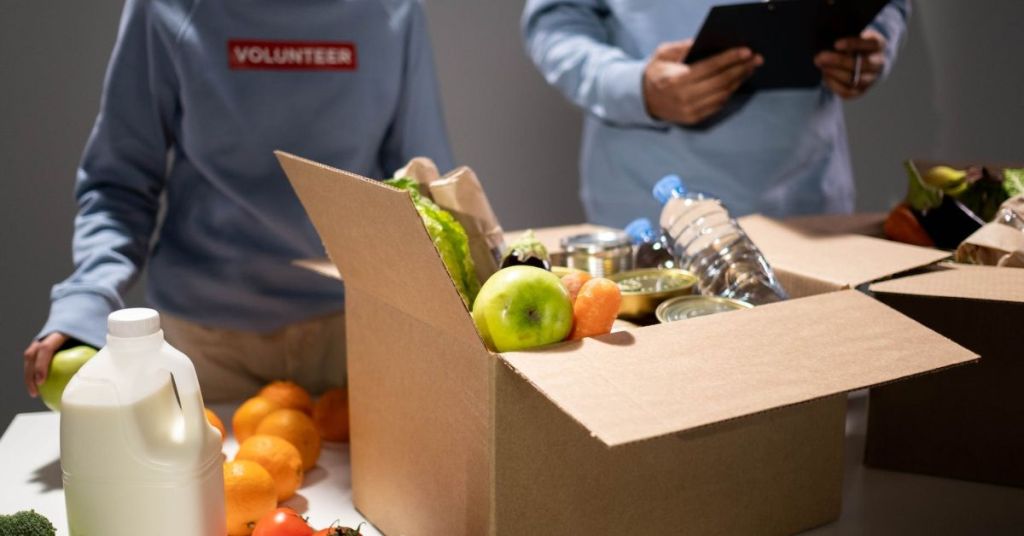 2. Volunteer
Since Thanksgiving is all about giving back, the best way to spend your time other than being with your loved ones is to volunteer at a shelter or a soup kitchen. Organizations like these always appreciate a few extra helping hands to make sure everyone gets food on their plates on such a precious holiday.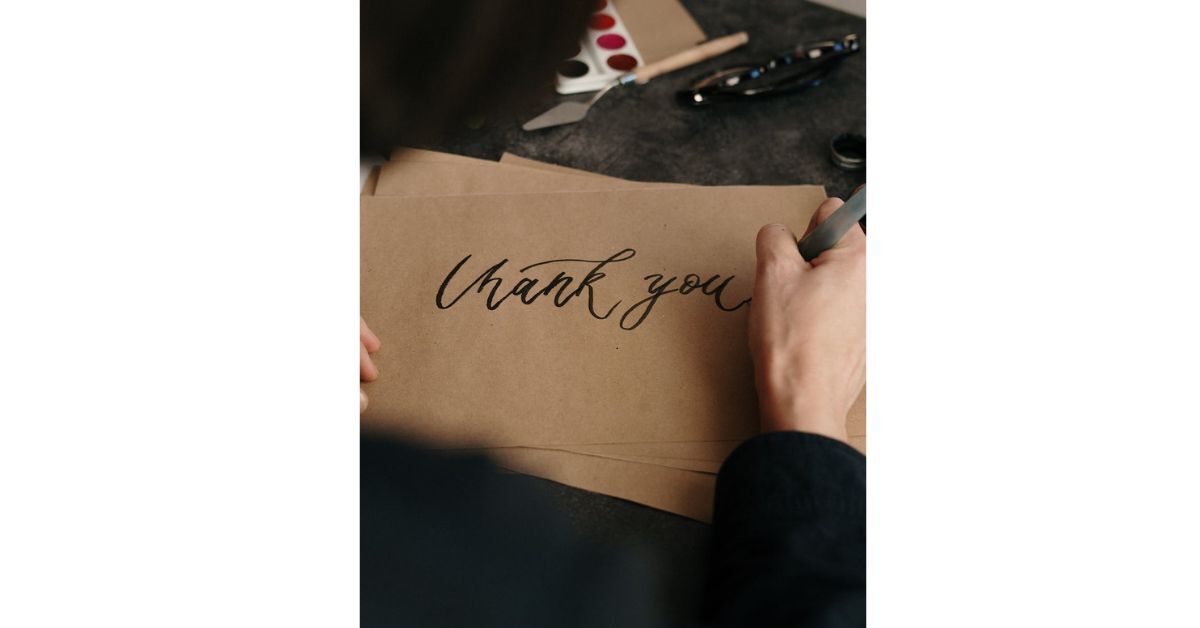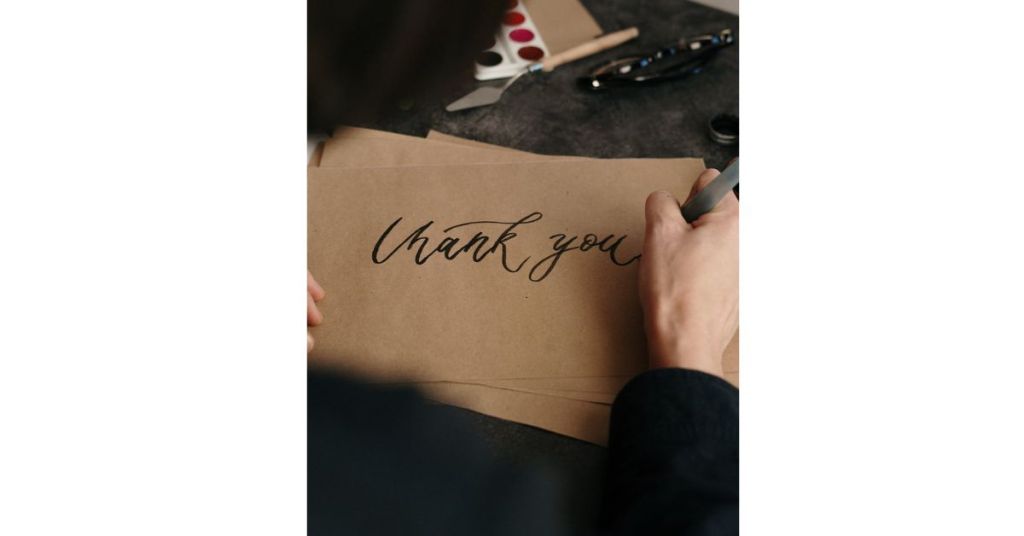 3. Give Out Hand-Written Thanksgiving Cards
Hand-written cards are worth more than anything; they show the effort and love you put into making them. Giving your friends and family thanksgiving cards is a great way to tell them you appreciate them in your lives and how lucky you feel to be spending this holiday with them.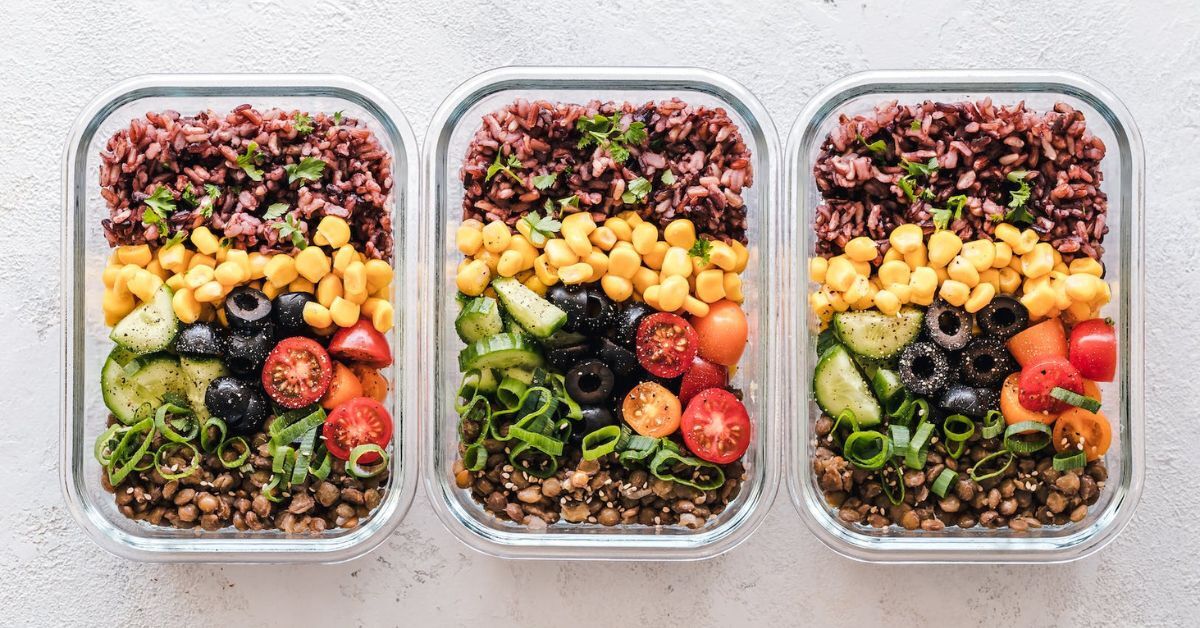 4. Make a Special Dish
Something extra you could do on Thanksgiving is, make a special dish for your family and loved ones to go with the fried turkey. Surprise them with your cooking skills and bring something new to the table. Maybe it could catch on as a family traditional Thanksgiving dish.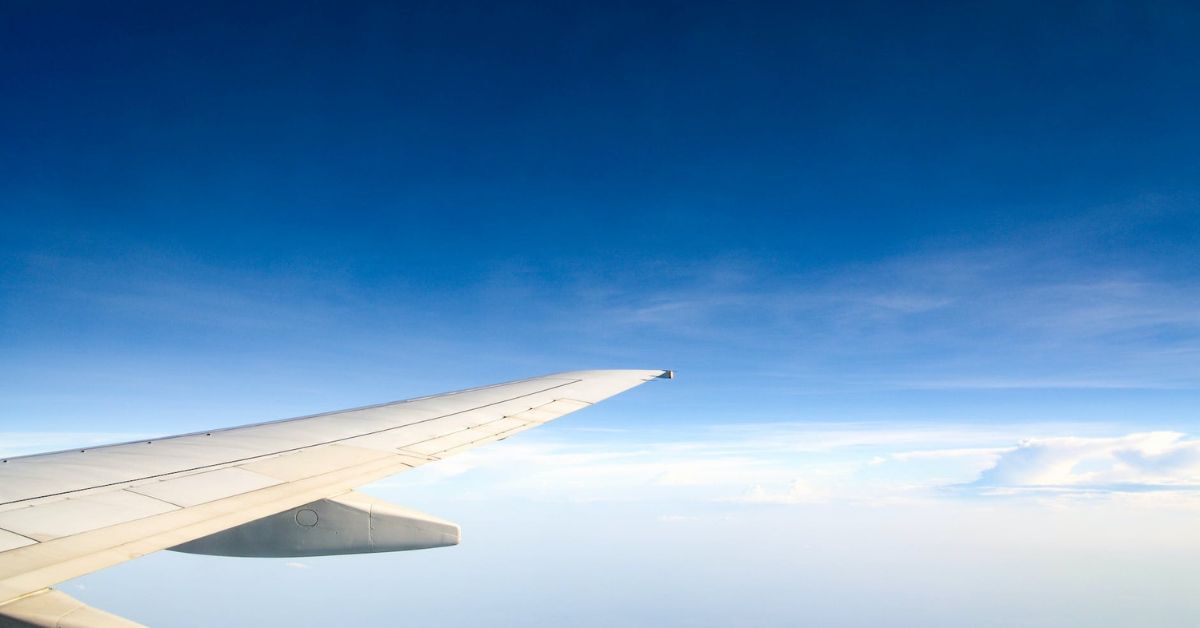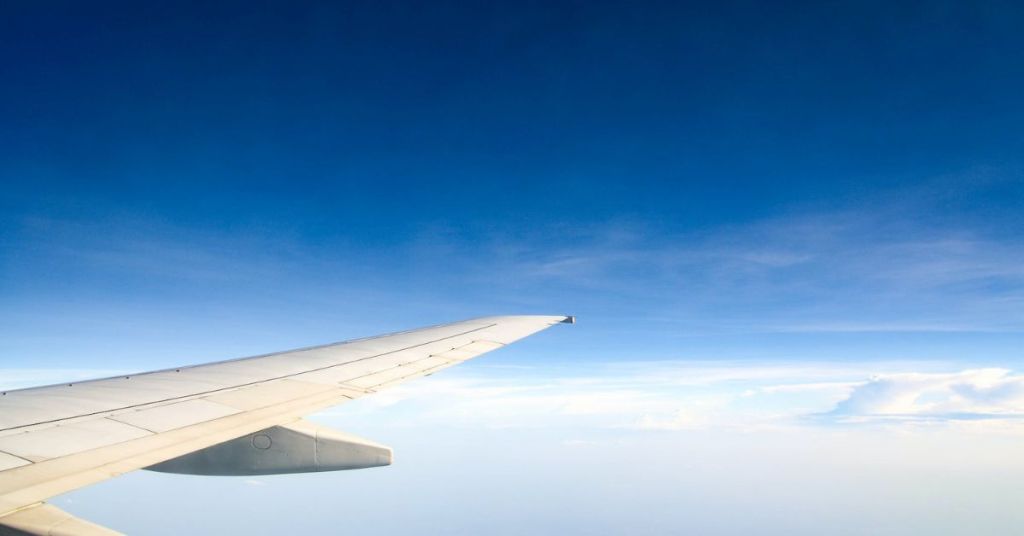 5. Plan a Trip
One of the best ways to have quality family bonding time is to go on a trip; this is one way you could make your thanksgiving a little bit different than last year's. Book a cabin, invite your whole family there and just have fun. This could also become a yearly tradition for your family.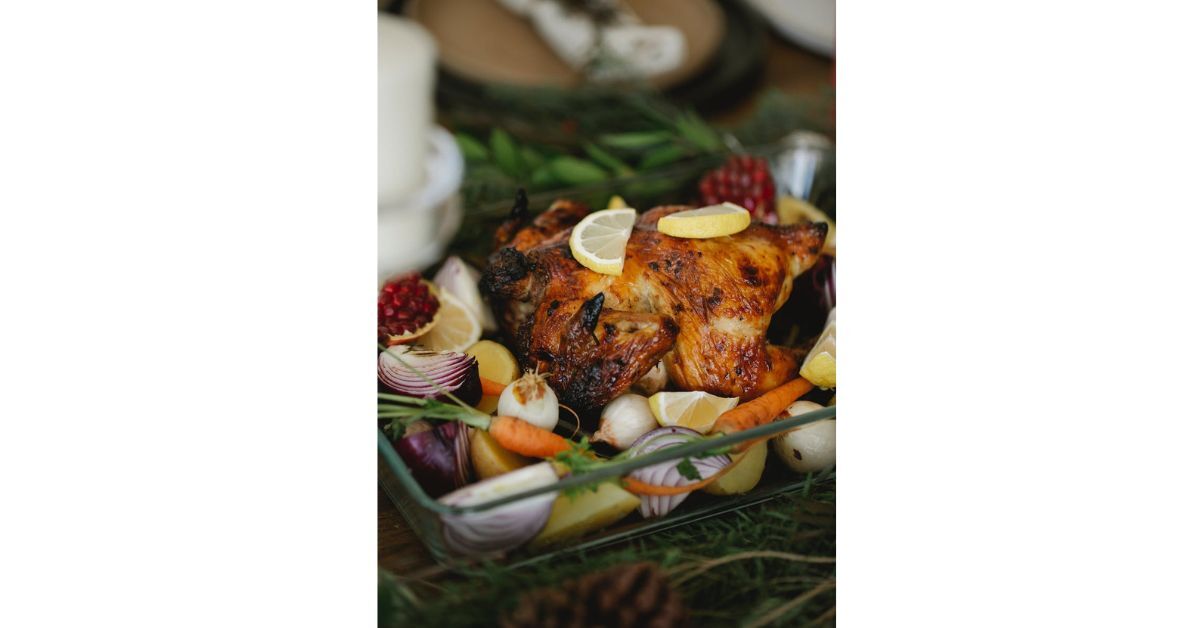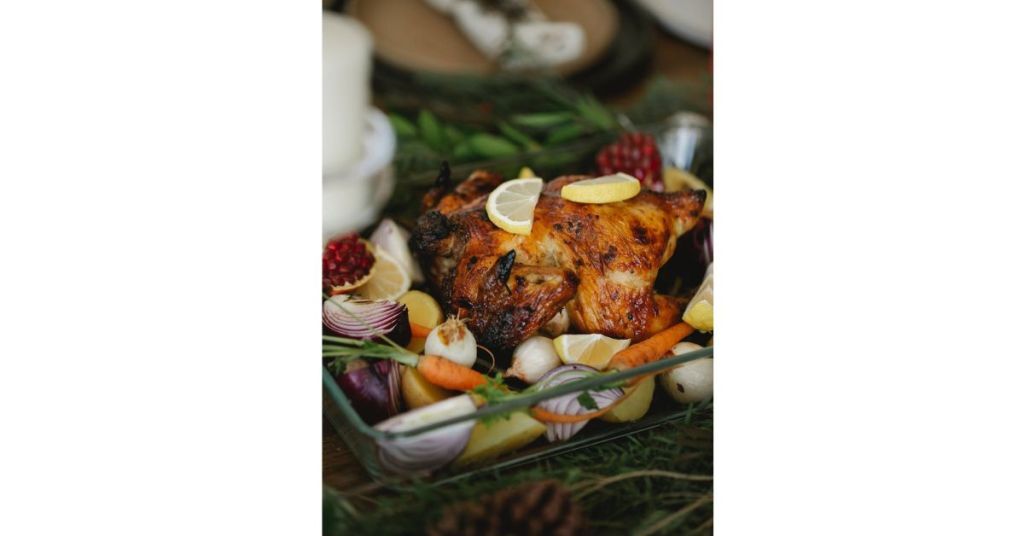 6. Prepare a Fried Turkey
A Thanksgiving tradition that many families share is a fried turkey. Something to spice up your Thanksgiving dinner is to fry a turkey in your backyard, an outdoor meal will change up the routine, and you could also invite your neighbors and far-off family for a reunion. Decorate your backyard with lights, set up some tables and chairs, bring over some snacks and drinks, and you've got yourself a great family gathering.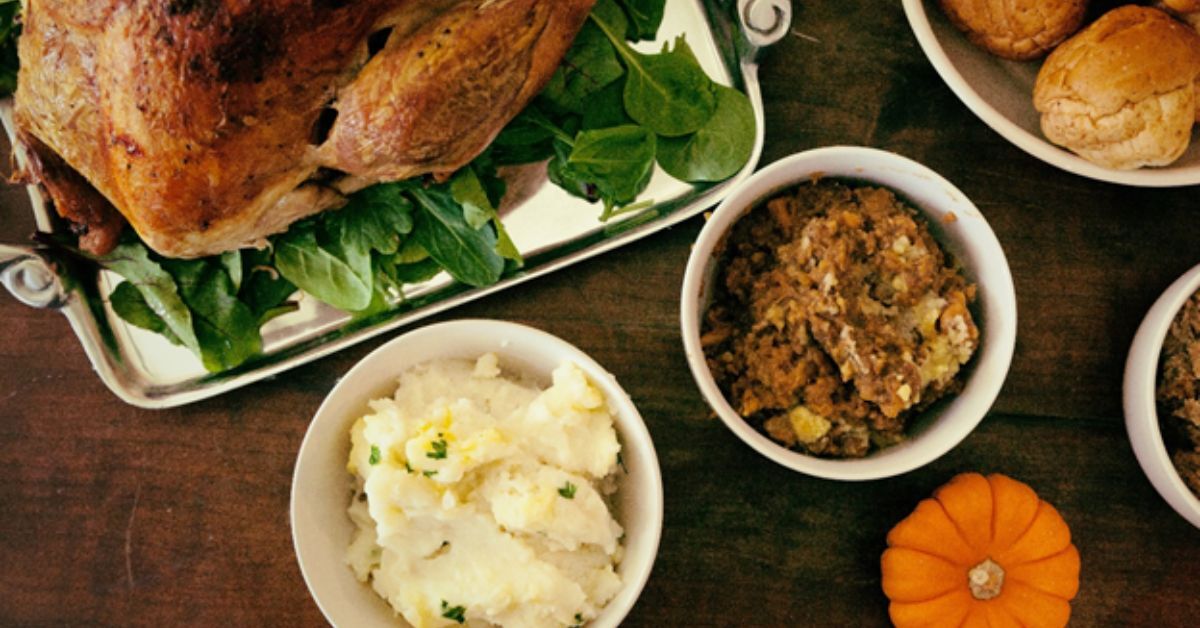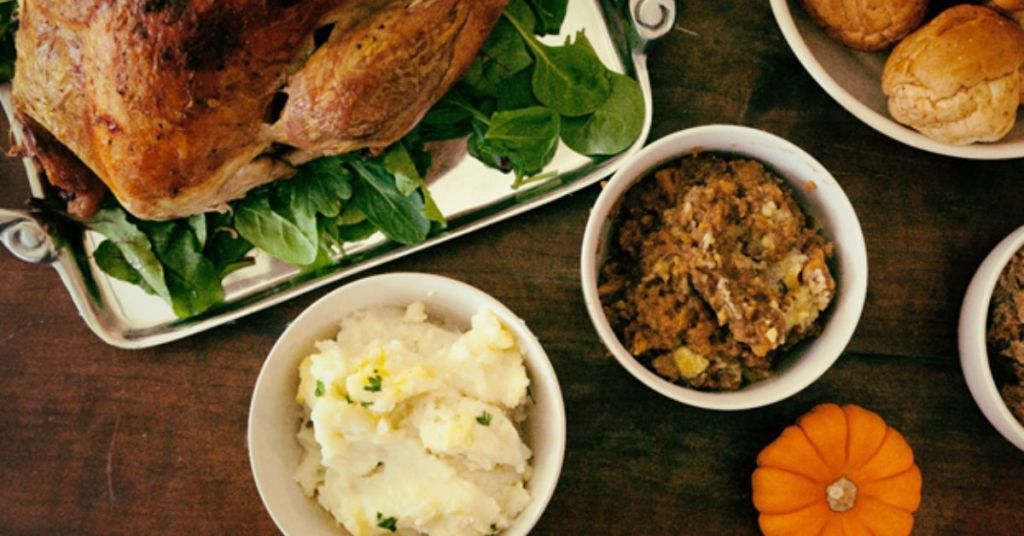 Preparing all of the holiday season dinners by yourself becomes tiresome even with your family lending you a helping hand. Do you want to enjoy your holiday without all the hassle? A day to just relax and mingle with your family and friends while the food takes care of itself. Well, worry no more because now there's a way to do just that with an amazing fried turkey.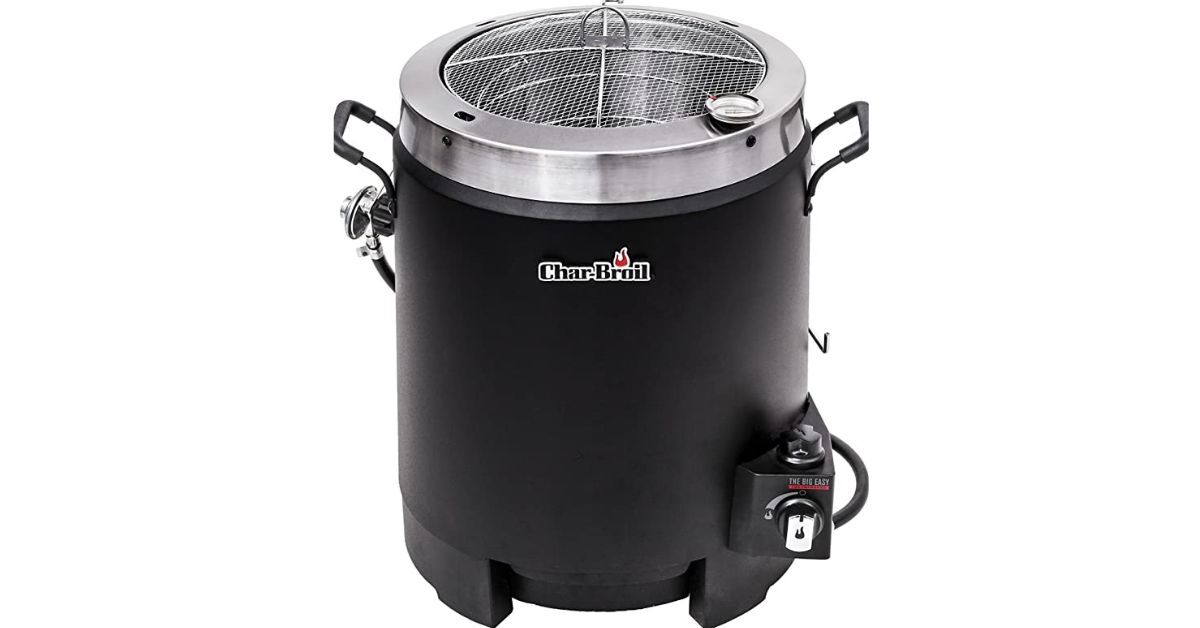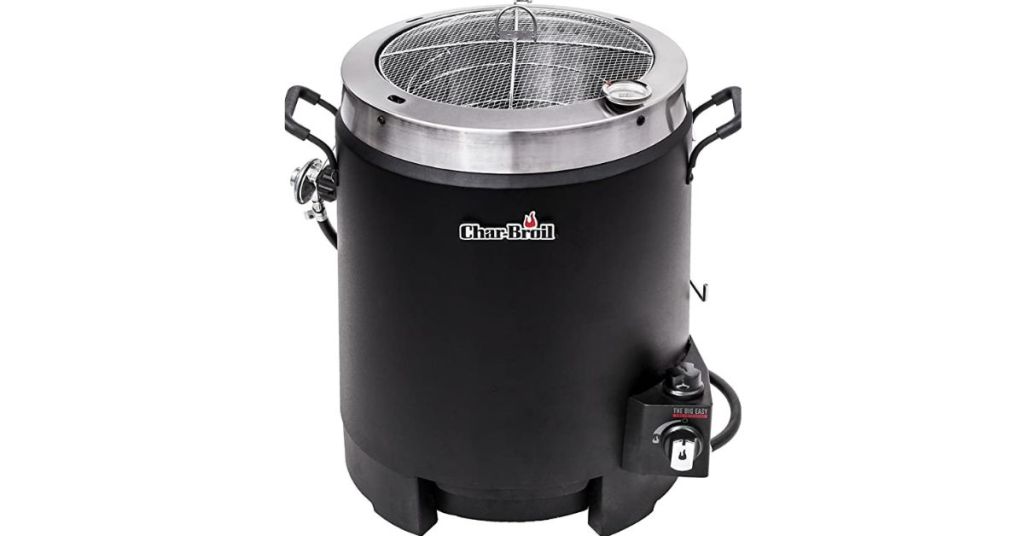 Click here and check out this video on how easy it is to use.
This Turkey Fryer is unlike any of the other basic fryers. It does not use any amount of oil! Yes, you read it right. The Big Easy Char-Broil Turkey Fryer doesn't require any oil in frying your turkey like the regular old turkey fryers because the new TRU-infra-red technology in this fryer enables you to cook your turkey without the mess of the oil. No need to wait for the oil to heat anymore; no hassle cleaning up the mess afterward.
The Char-Broil Turkey Fryer has enclosed 16000 BTU burners of propane which are fixated inside the double-wall cooking chamber, producing infra-red heat circling the cooker allowing the meat to be tenderly and evenly cooked from the inside and amazing crisp on the outside. Because the food is cooked with infra-red heat and not in a regular deep fryer, what you can do is marinate or inject your fried turkey with seasoned rubs so that it comes out more flavorful. This is not an available option in traditional deep fryers, this advantage could add a bit of a zing to your food.
Healthier Alternative
The Big Easy Char-Broil Turkey Fryer provides you with a healthy, delicious, and safe substitute for frying your turkey because it uses infra-red technology to cook up your meat, not using any oil. This technology removes any cold regions in the meat and gives you a hot, crispy on the outside and juicy on the inside fried turkey. You are guaranteed to get flavorful results each time.
Versatility
This Turkey Fryer not only lets you fry and roast your turkey, but you can also safely cook chicken, beef roast, pork tenderloin, and any other kind of meat with it. Now you're not bound to use it during your holidays, you can simply set it up anytime you're in the mood for it, helping you prepare your day-to-day meals effortlessly.
Easy to Use
The Big Easy Char-Broil Turkey Fryer is very easy to set-up and use. It has only two knobs to work the fryer – one to turn the gas on and the other to light the burner. And when done, you can turn it right back off. The operating controls on this Turkey Fryer are straightforward, and you can get the hang of them in no time. Its small compact design also allows easy storage of the fryer after use.
Features
Product dimensions are 16.3 x 23.5 x 20.8 inches
Item weight is 28.9 pounds
Built-in Infra-red technology
Propane burners
Drip-tray under the heating chamber that can also be removed
Built-in thermometer
Large capacity allowing up to 16 pounds
Faster cooking time of around 8-10 minutes per pound
Oil-free cooking
Includes cooker, thermometer, a cooking basket with lifter, lid, and a quick guide to get you started
Pros:
Oil-free healthy alternative
Easy to use
Quick-cooking time
Great for outdoor gatherings
Large capacity
Requires less storage space
Cheaper than an oil fryer
Uses very little propane
Cons:
Can't deep fry fish of fried items
Hard to cook a larger turkey in a smaller model
You can also buy a wide range of equipment designed specifically for better use with the Big Easy Turkey Fryer. A better basket that allows for easy loading and unloading and a 22-piece accessory kit including a rib hook, a kabob kit, and leg racks so you can cook anything with the Big Easy Turkey Fryer.
If you're looking to invest in a turkey fryer, this Big Easy Char-Broil Turkey Fryer might be the one for you. Coming at almost the same price as the regular deep fryer, this could be a purchase you won't regret making.
Final Thought
At the end of the day Thanksgiving is all about family and loved ones. Rekindling and meeting up with old friends is undoubtedly a beautiful time of the year. We can make it even more wholesome by helping others as much as we can, and only then can we celebrate the holidays with the full spirit.
Along with the holiday spirit, traditions are a really important part of a family as they provide a sense of comfort and security. It gives you something you can look forward to the whole year, and finally when looking back years later you take pride in those same traditions that have become a part of your family. So, keep it going and try not to let certain traditions fade away, but celebrate them every year, so you and your family have something to look forward to every year. In the end, holidays give you the kind of warmth and comfort that nothing else can.
Go to the comment section and let us know your thoughts.
Subscribe, like, and share my blog and begin living your best life now.
Sign up for health & wellness stuff that really matters delivered to your inbox.
Follow Earnest and Best Men's Health and Lifestyle on
Website: BestMensHealthandLifestyle.com
Pinterest: @BestMensHealthandLifestyle
Facebook: BestMensHealthandLifestyle
Twitter: @BestMensHealth1
Image by Pro Church Media and Gabriel Garcia Marengo on Unsplash