Every Sip Counts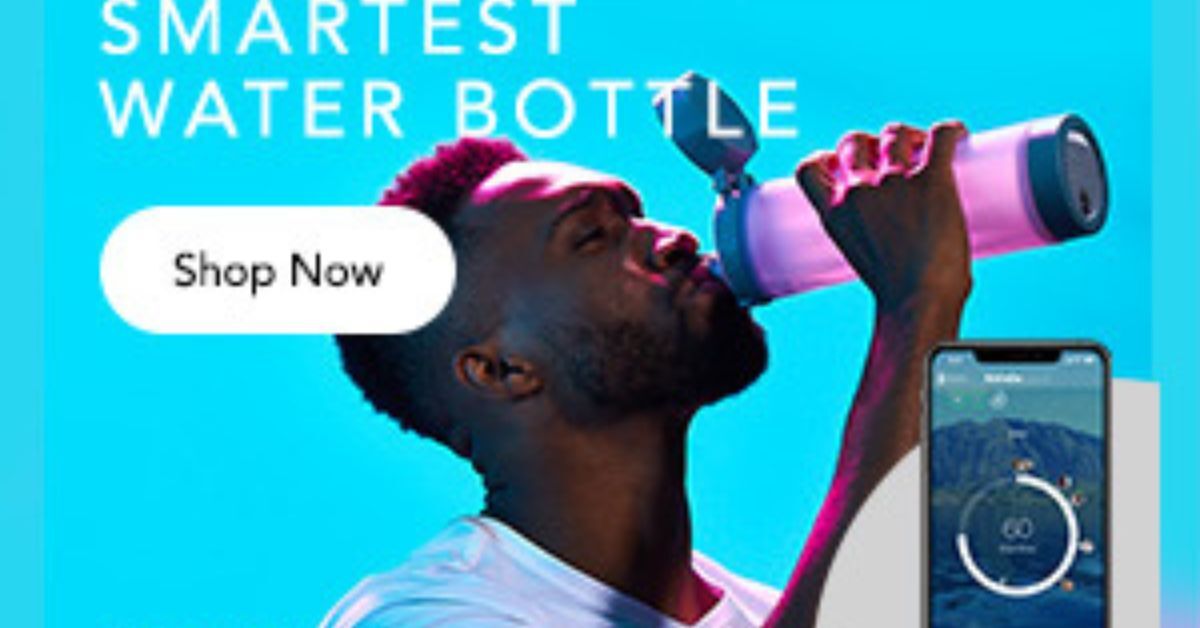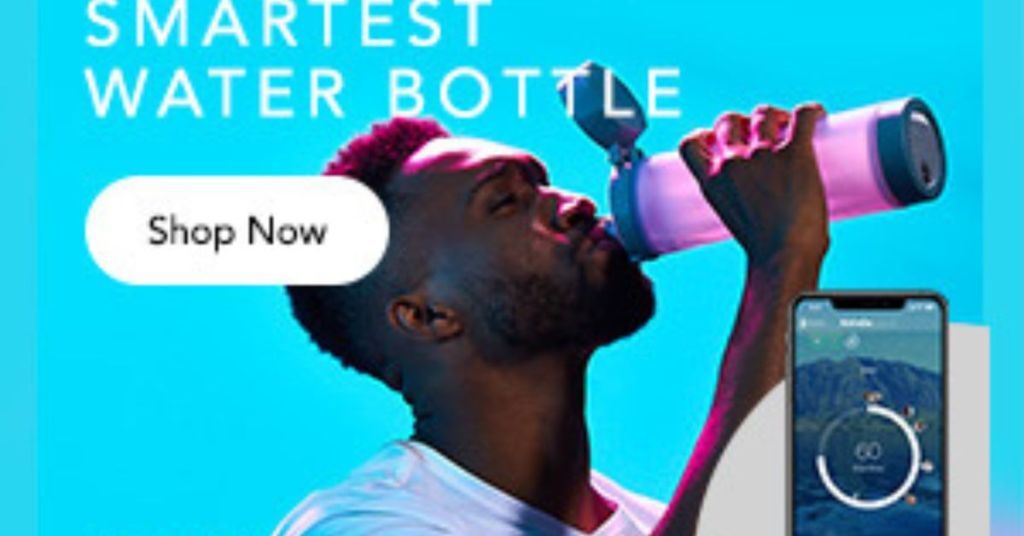 HydrateSpark smart water bottle believes in unlocking the power of water for all-for optimal health, more energy, clearer skin, and a better life.
HidrateSpark smart water bottles create a customized hydration goal based on personal parameters, track your water intake, sync with popular fitness trackers including Fitbit and Apple Watch, and glow to remind you to hydrate.
HydrateSpark smart water bottle is the leading brand in the smart water bottle market, even powering Mayo Clinic and National Institute of Health-funded research studies.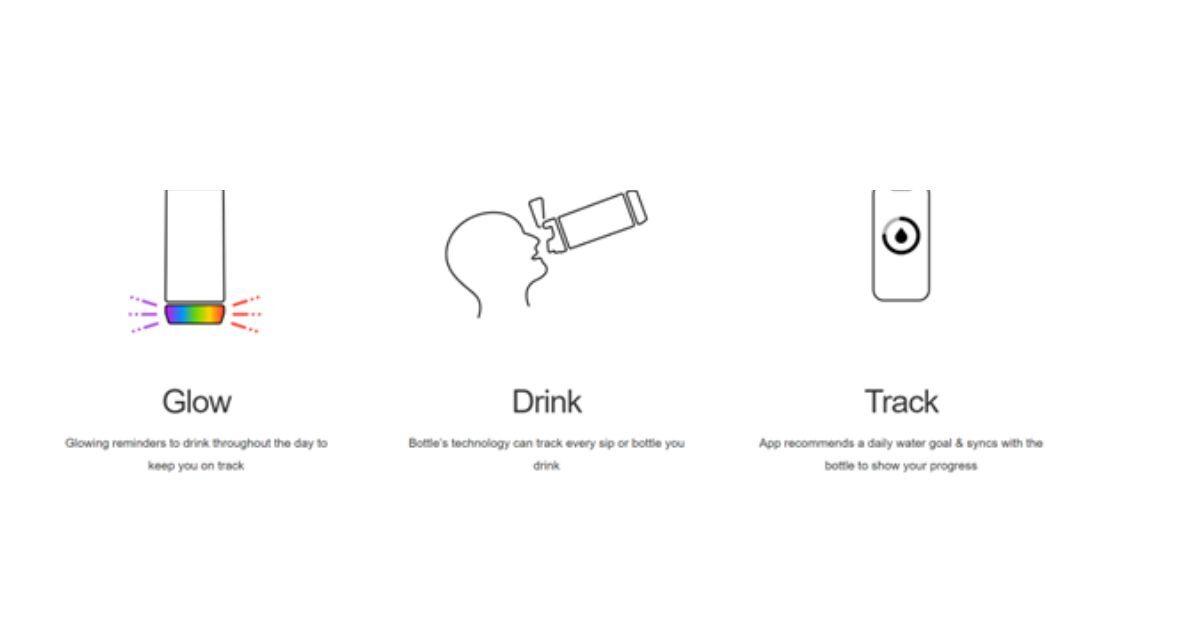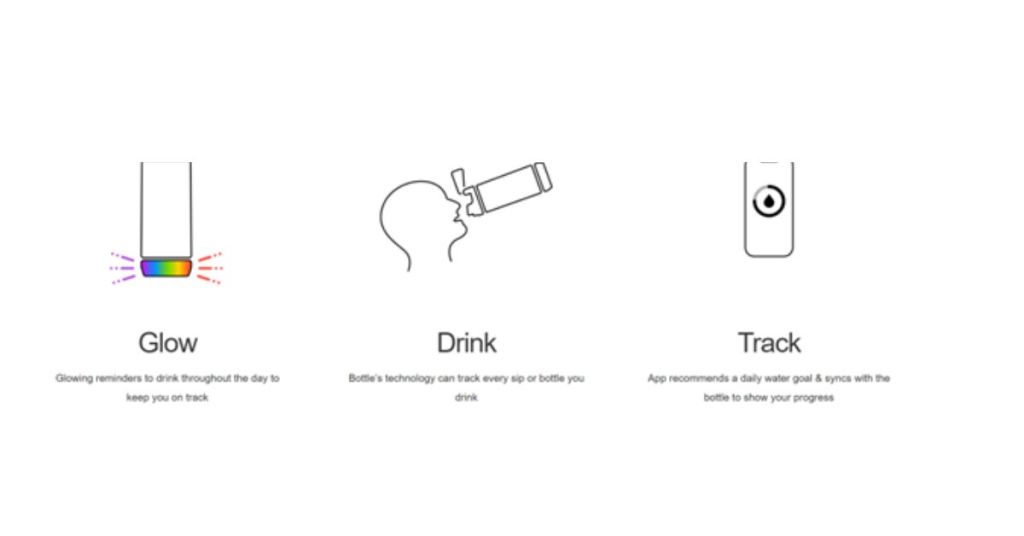 SMART SENSING TECHNOLOGY
Capacitive sensing technology, measures changes in electrical field caused by the presence of water, to measure the height of liquid contained within the bottle.
8 colored LEDs line the sensor which create an eye-catching glowing effect within the bottle to remind you to drink water.
Internal memory on the sensor stores up to three days of drinking history if phone connection is interrupted.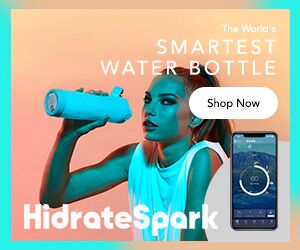 HidrateSpark 3 is the easiest way to introduce positive habits into your life.
Glowing reminders and text notifications keep you on track.
Connect with friends within the app for extra motivation and map your progress daily, weekly and monthly.
The HidrateSpark 3 smart Bluetooth water bottle, paired with the Hidrate App, is the easiest way to track your hydration.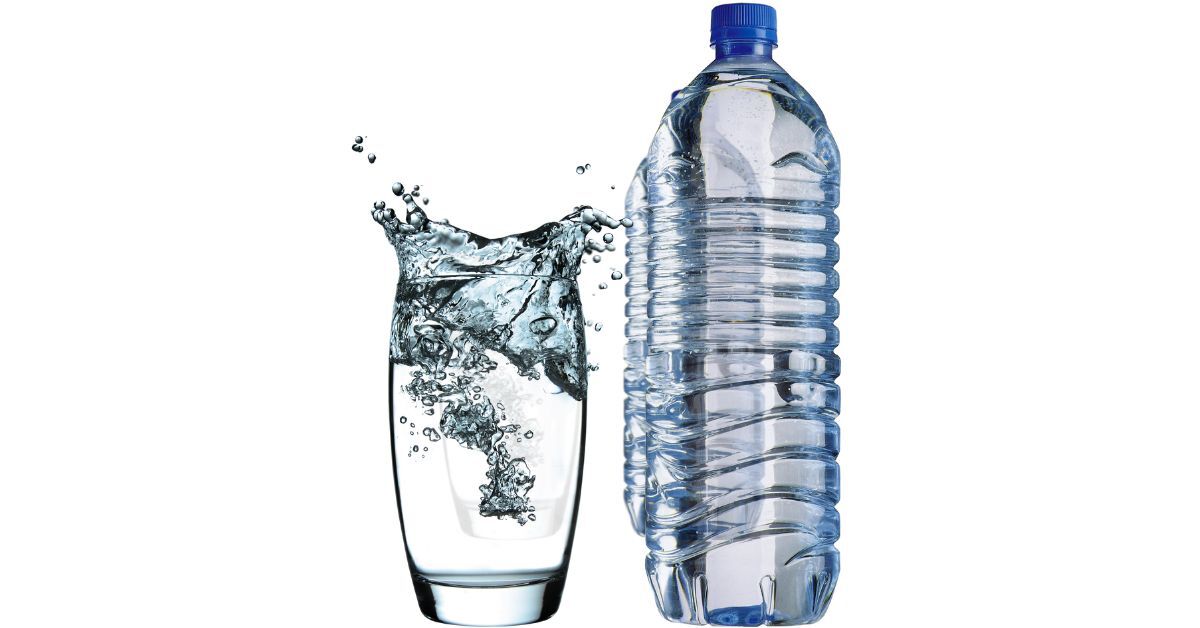 To get great information and product solutions on men's health issues over 40 related to nutrition, fitness, heart health, and lifestyle delivered directly to your inbox, join our email list.
While some links are affiliate links, there is no additional charge to you. If you make a purchase, I make a commission. Please know that I will only affiliate myself with products and services I believe in.
Follow Earnest and Best Men's Health and Lifestyle on
Website: BestMensHealthandLifestyle.com
Pinterest: @BestMensHealthandLifestyle
Facebook: BestMensHealthandLifestyle
Twitter: @BestMensHealth1